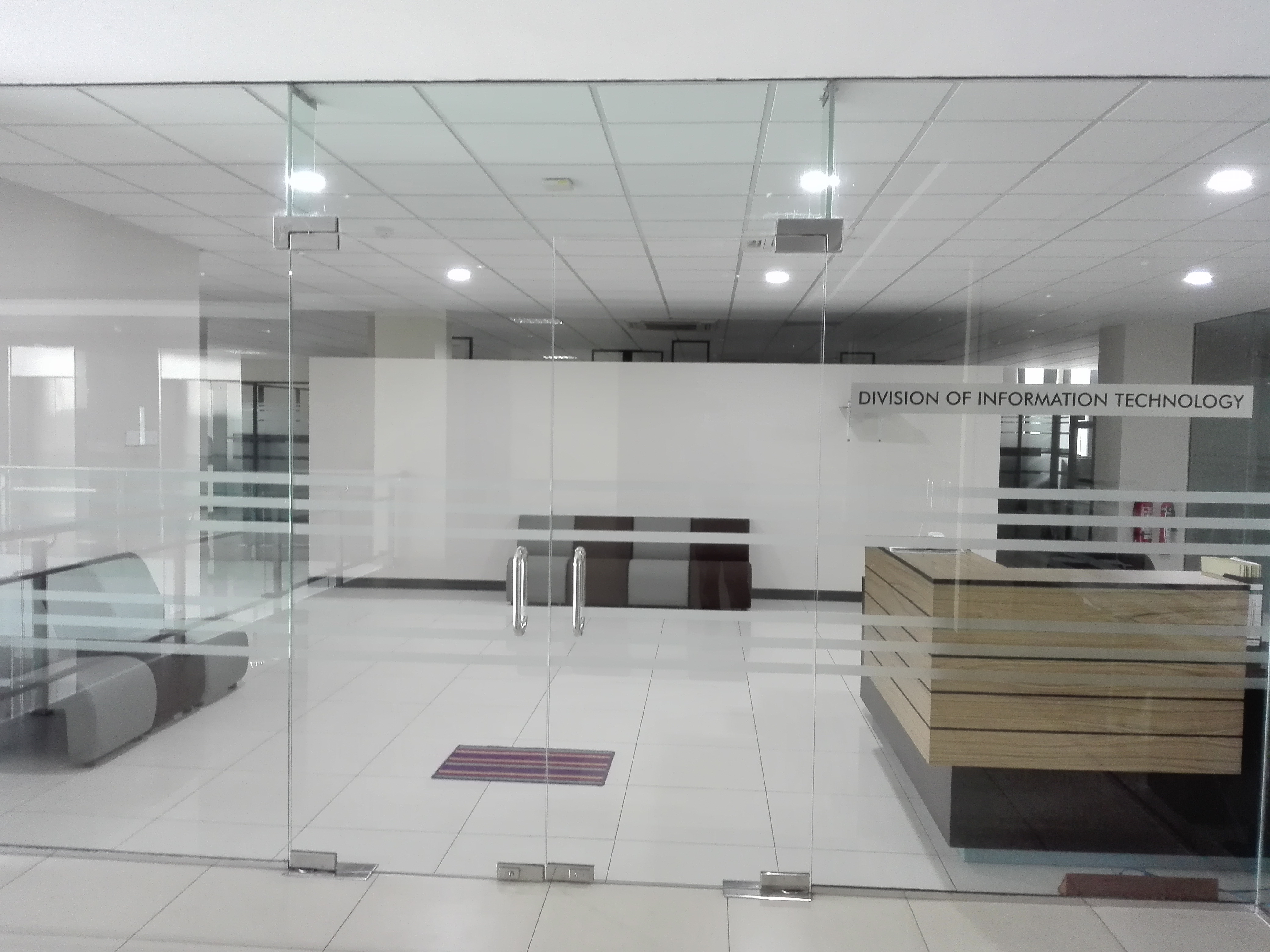 The NDT in IT programme is designed to equip students with state-of-the art expertise in Information Technology.
This program encompasses a through grounding in the fundamental skills necessary as well as providing a theoretical understanding which is vital for an IT diplomate. They are also taught communication and interpersonal skills in order to enable them to interact effectively in a demanding work environment. The programme consists of four academic semesters and two semesters of industrial training.
The division also caters to all the first and second semester students for improving knowledge and skills in Information Technology.