All Organization of the Collection
the materials are properly organized in shelves for easy access according to the international standard classification scheme called, "Universal Decimal Classification" (UDC).
Monographs are arranged on shelves according to the call number and it is on the spine of the book. All materials in the library can be searched using the Online Public Access Catalogue (OPAC)  (Link to OPAC)
Following collections are formed for the easy access and maximum usage of the library resources.
Lending Collection

Permanent Reference Collection

Past Question Papers Collection

Scheduled Reference Collection

English Learning Collection
Lending collection
The Lending collection comprises approximately 2700 titles in English, Sinhala and Tamil languages to be checked out for outside use. These resources can be borrowed for two weeks.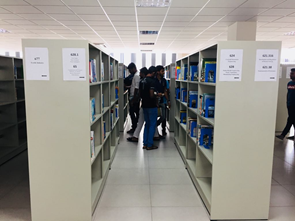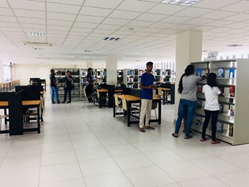 Permanent reference collection
The Permanent reference collection includes around 300 materials with single copied, highly expensive text books, standard reference tools such as encyclopedias, subject glossaries, dictionaries, manuals, handbooks, bibliographies, statistical reports etc. The books are labeled with "R" in red and they are only for the use within the Library.
Past examination papers are also stored in this section. Any material required will be allowed for photocopying.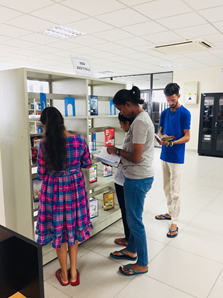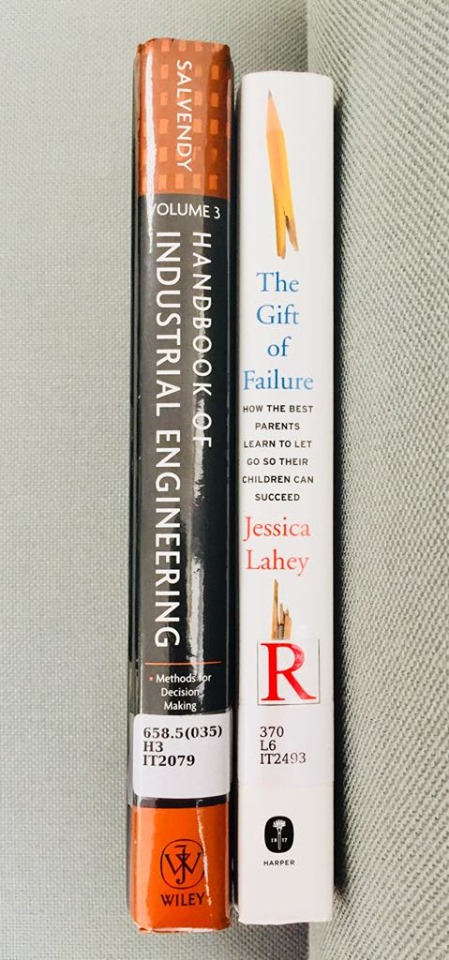 Past question papers collection
Past question papers are placed in the library for reference. They are issued for photocopying by keeping students 'IDs in the Library.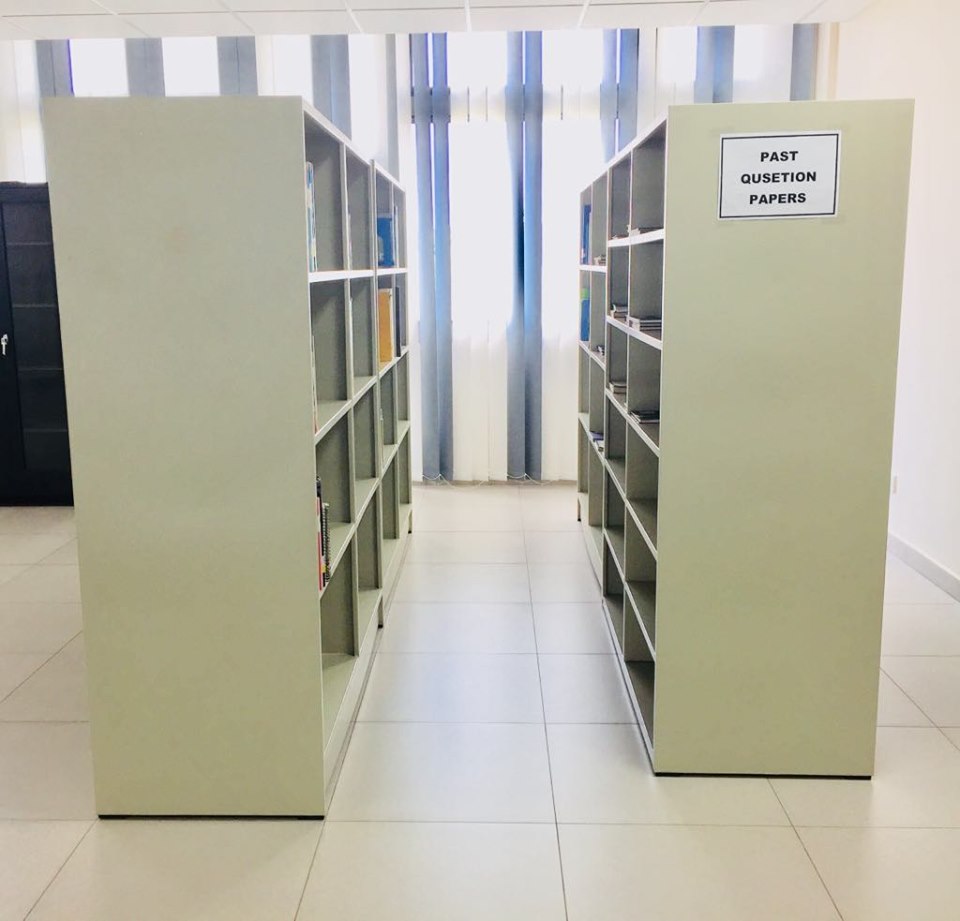 Scheduled Reference (SR) Collection
Schedule reference (SR) collection consists of recommended texts that have limited number of copies in library or highly expensive. These books can be borrowed for overnight reference only. The books are labeled with 'R' in green color.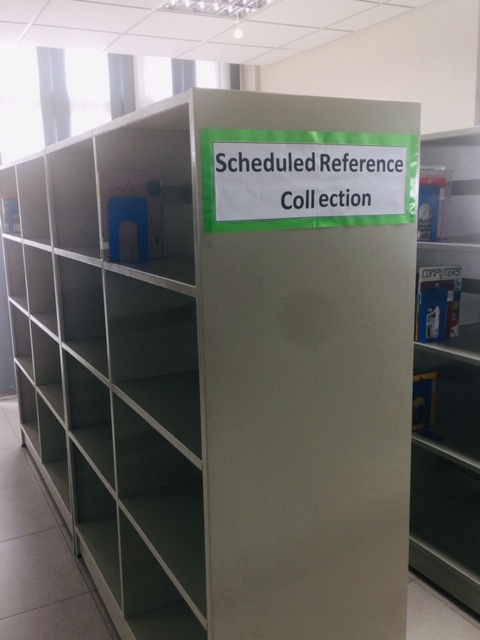 English Learning (EL) Collection
EL Collection is formed to freely learn the language within the library. It comprises basic English language books and short story books to refer in the library.